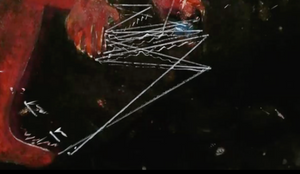 She Folds Space, 2021
This non-fungible token can act as your certificate of authenticity for your tangible and original art created by the artist that has issued this token, Angelbert Metoyer.
This token will follow with the provenance of this work of art. It's steward is the owner of it's tangible asset.
Work is available to ship globally.
Click the chat icon below for more information.